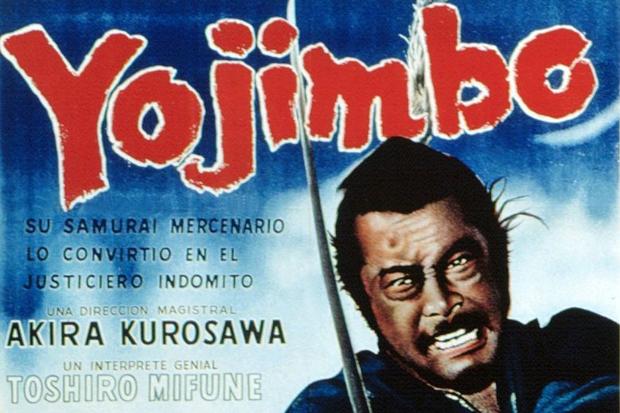 This is something out of a James Bond story, the sinister new website has emerged on "the dark internet" encouraging people to contribute money to fund the murder of leading American figures, including President Obama. Its founder claims that he wants to destroy "all governments, everywhere". I first read about it yesterday in The TimesOnline. It makes for an interesting read — below is a link to an article in Forbes. Kuwabatake Sanjuro, the ronin samurai in the Akira Kurosawa film "Yojimbo" is the pseudonym the Assassination Market's founder has adopted.
Meet The Assassination Market Creator Whos Crowdfunding Murder With Bitcoins – Forbes.
Do you think Bitcoins will become a real currency that we mere mortals will embrace?